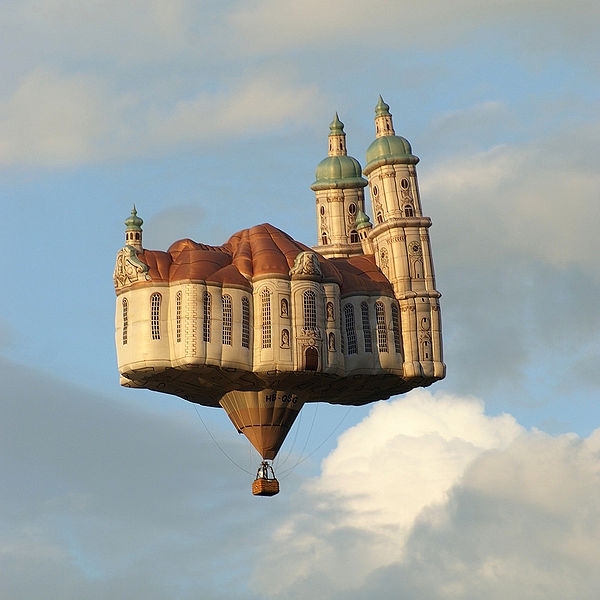 Foto: Friedrich Böhringer
Dieser wunderschöne Heißluftballon hebt mich wieder ein bisschen aus dem Sommerloch. Das ist so mit dem Wetter – entweder es es regnet so stark und kühlt eisig ab, dass man sich nur noch mit einem guten Buch in die Kissen verkriechen möchte. Oder der Sonnenschein lockt nach draußen. Nach gestrigem ausgiebigem Spaziergang am Landwehrkanal kommt nun heute die passende Musik zum sommerlichem Schwelgen.
Vorab ein Sommer-Video der von mir so heißgeliebten The Sables:
The Sables – Sunday Child
Mixtape:
Mp3: Hope Sandoval & the Warm Inventions – Blanchard
Marissa Nadler – River Of Dirt (Download-Link Stereogum)
Mp3: Papercuts – Future Primitive
Mp3: The Sables – White Of The Eye
MP3: Great Lake Swimmers – Everything Is Moving So Fast
Minipop – Like I Do (Download-Link)
Minipop – Fingerprints (Download-Link Daytrotter Session)
Beirut – A Sunday Smile (Download-Link betterPropaganda)
PS: Hier gibt's das komplette The Sables Album South Southern Remains als gratis Zip-Datei: The Sables Homepage.
Viel Spaß damit!
DifferentStars