Eine der Gründe, warum Echo & the Bunnymen nach wie vor so gut sind, ist sicher, dass Ian McCulloch nach wie vor exzentrisch bleibt. Zur Promo ihres neuen Albums The Fountain gibt's jetzt eine zweite Mp3 gratis via RCRDLBL.
Schon gebloggt über und für sehr gut befunden hatte ich: Die erste Single Think I Need It Too . Die  Mp3 gibt's via Widget unten nach Email-Registrierung gratis.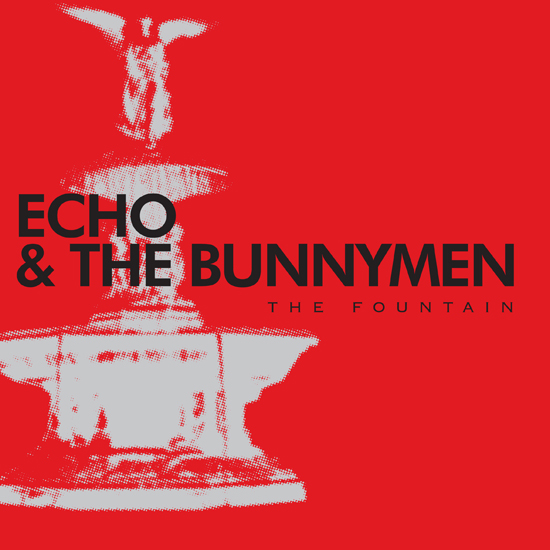 VÖ: 12.10.2009
Label: Ocean Rain Records
1. Think I Need It Too
2. Forgotten Fields
3. Do You Know Who I Am?
4. Shroud of Turin
5. Life of 1,000 Crimes
6. The Fountain
7. Everlasting Neverendless
8. Proxy
9. Drivetime
10. The Idolness of Gods
Viel Spaß damit!
DifferentStars