Sieht bescheuert aus, klingt aber gut – reloaded, in anderen Worten: Ich hab schon über die neue Single Think I Need It Too von Echo & the Bunnymen geschrieben – auch über deren merkwürdige Frisuren und so… Der Song gefällt mir sehr sehr gut. Jetzt gibt's die Mp3 nach Email-Registrierung gratis. Danke auch an Frank vom Wetterling Blog, der hat's grad getwittert und ich sofort in nen Blogbeitrag umgewandelt 😉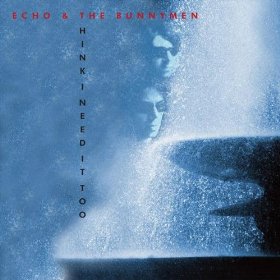 Think I Need It Too ist die erste Singleauskopplung aus dem Album The Fountain.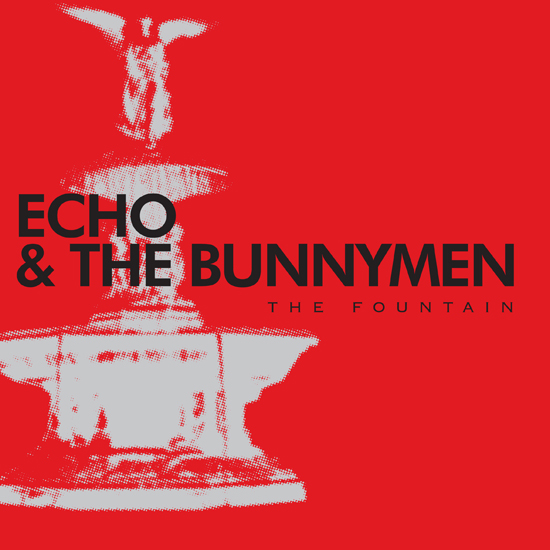 VÖ: 12.10.2009
Label: Ocean Rain Records
Tracklist:
1. Think I Need It Too
2. Forgotten Fields
3. Do You Know Who I Am?
4. Shroud of Turin
5. Life of 1,000 Crimes
6. The Fountain
7. Everlasting Neverendless
8. Proxy
9. Drivetime
10. The Idolness of Gods
Viel Spaß damit!
DifferentStars