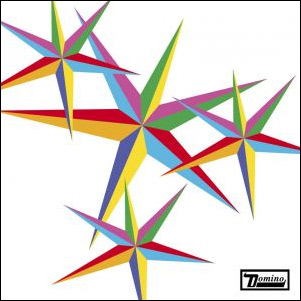 Es gibt auch ein Leben nach Weihnachten und vor allem viele neue Releases, daher verschenken Domino Records keine Weihnachtslieder, dafür aber Appetithappen auf die kommenden Alben u.a. von Final Fantasy, Eugene McGuinness, Wild Beasts, The Kills, Franz Ferdinand, King Creosote und Joker's Daughter. Nach E-Mail-Registrierung könnt ihr euch den Weihnachtssampler hier kostenlos downloaden.
Tracklist:
1. Eugene and the Lizards – Grogshop
2. Final Fantasy – Lewis Takes Action
3. Franz Ferdinand – Can't Stop Feeling Emperor Machine Remix
4. Joker's Daughter – The Bouncing Liquorish Bears
5. King Creosote – Rims
6. Spiral Stairs – Dreams They Guide Us
7. The Kills – Getting Down
8. Wild Beasts -This Is Our Lot (Live)
Via Nicorola
Viel Spass damit!
DifferentStars