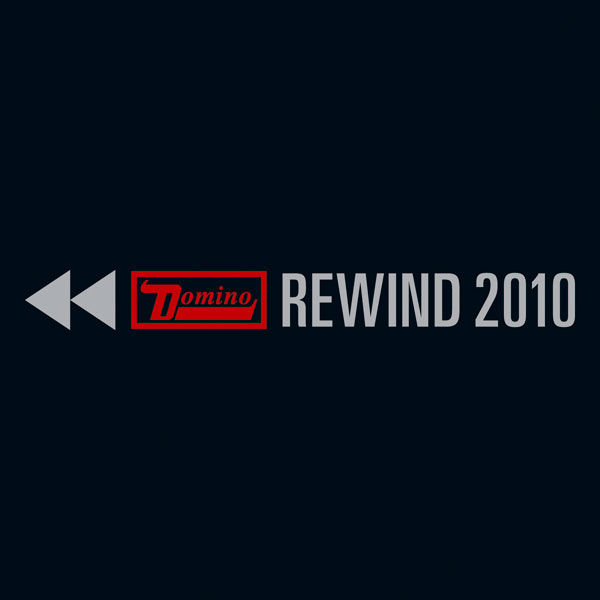 Zip:
Tracklist:
1. Villagers – On a Sunlit Stage
2. Orange Juice – Felicity
3. Clinic – I'm Aware
4. Chief – Breaking Walls
5. Owen Pallett – Lewis Takes Off His Shirt
6. Wyatt, Atzmon, Stephen – Laura
7. Steve Mason – All Come Down
8. These New Puritans – Orion
9. The Fall – Bury Pts. 1 + 3
10. Archie Bronson Outfit – Hoola
11. Tricky – Come To Me
12. Malachai – Snowflake
13. Four Tet – Angel Echoes
14. Jon Hopkins – Monsters Theme
So, jetzt verabschieden sich auch die letzten Labels in die Winterferien, bis Mitte Januar kehr Stille ein, zumindest im Release-Wahnsinn, dieser droht uns dann wieder geballt im Februar. Wir werden die Zeit nutzen, die Alben zu würdigen, die wir nicht pünktlich zum VÖ rezensiert haben. Da liegt noch einiges bei uns auf Halde 😉
Domino gibt nen musikalischen Rückblick mit ein paar sehr überflüssigen und widerum auch umso feineren Mp3s.
Viel Spass damit!
DifferentStars