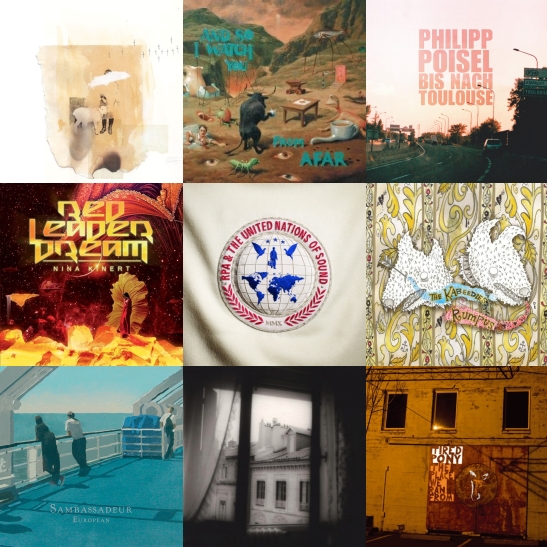 Ich hänge irgendwie noch dem vergangenen Jahr nach, viele CDs liegen noch herum, einige Lieder schwirren noch im Ohr. Bevor die Veröffentlichungen des Januar endgültig den Blick auf vergangene Kostbarkeiten zu verstellen trachten, seinen die schönsten Tracks von 2010 nochmals kurz und eindringlich ins Gedächtnis gerückt – in das eigene und in das des Lesers. 2011 mag zwar bereits aus den Startlöchern geschossen sein, aber das Gute des letzten Jahres hat an Güte noch nichts verloren.  Feine Lieder besitzen ohnehin kein Ablaufdatum, darum lohnt die Entdeckung nach wie vor. Sofern vorhanden wurde deshalb eine Hörprobe verlinkt, um den nackten Namen und Titeln eine nachhaltige musikalische Erfahrung einzuverleiben.
11. Betty and the Werewolves – David Cassidy
12. Philipp Poisel – All die Jahre
13. Her Name is Calla – Pour More Oil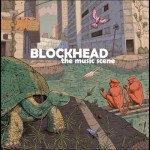 14. Blockhead – Tricky Turtle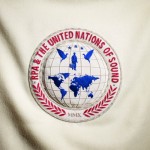 15. RPA & The United Nations of Sound – Are You Ready?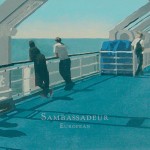 16. Sambassadeur – Days
17. Kyrie Kristmanson – Oh, Montmartre
18. Nina Kinert – Down On Heaven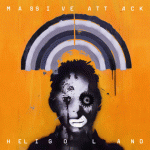 19. Massive Attack – Paradise Circus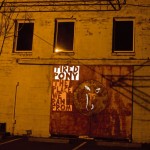 20. Tired Pony – Northwestern Skies
21. And So I Watch You From Afar – Set Guitars to Kill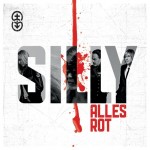 23. Sun Kil Moon – Australian Winter
24. Get Well Soon – We Are Ghosts
25. The Kabeedies – Jitterbug
SomeVapourTrails