Hier nun also der zweite Teil unserer Jahresbestenliste. 40 Alben und 10 EP haben wir als Empfehlungen ausgewählt. Wie schon für unsere 75 Lieblingstracks 2012 gilt auch in diesem Fall, dass diese Liste von Auslassungen lebt. Natürlich wären Get Well Soon oder auch Leonard Cohen heiße Anwärter auf einen Platz in dieser Aufzählung, wenn wir denn jenen Alben heuer mit der gebührenden Ausführlichkeit gelauscht hätten. Doch wenn uns der wöchentliche Veröffentlichungszirkus etwas anderes weismachen möchte, gute Alben werden nicht schnell ranzig. Können auch erst mit ein paar Jahren Verzögerung gefestschmaust werden. Ob ein Musikjahr also beweihräuchert werden darf, das entscheidet sich oft erst lange nach dessen Verstreichen. Das, was uns jedoch bereits jetzt nachdrücklich in Herz und Hirn haften geblieben ist, haben wir folglich hier zusammengetragen. Wir wünschen viel Vergnügen beim Durchstöbern!
Alben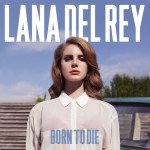 1. Lana Del Rey – Born To Die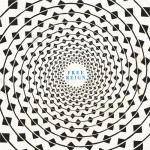 2. Clinic – Free Reign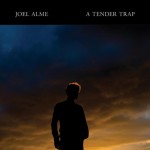 3. Joel Alme – A Tender Trap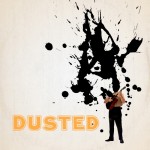 4. Dusted – Total Dust
5. Yppah – Eighty One
6. Sharon Van Etten – Tramp
7. Wintersleep – Hello Hum
8. Michael Stearns, Lisa Gerrard and Marcello De Francisci – Samsara (Original Motion Picture Soundtrack)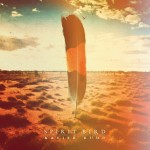 9. Xavier Rudd – Spirit Bird
10. Soulsavers – The Light The Dead See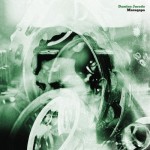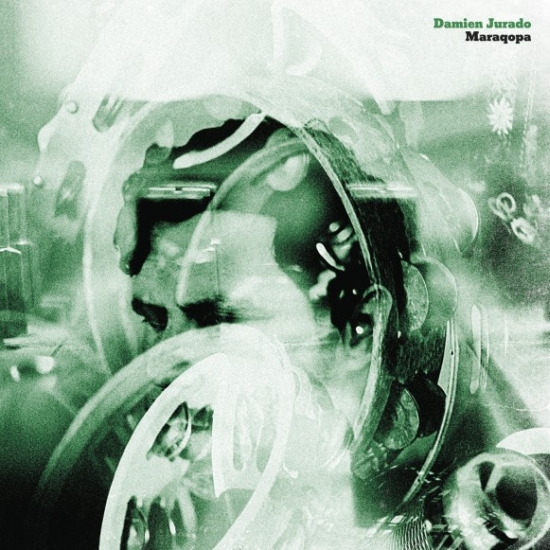 11. Damien Jurado – Maraqopa
12. Collapse Under The Empire – Fragments Of A Prayer
13. Godspeed You! Black Emperor – 'Allelujah! Don't Bend! Ascend!
14. Kid Koala – 12 Bit Blues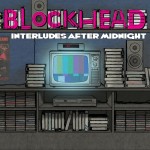 15. Blockhead – Interludes After Midnight
16. Lindi Ortega – Cigarettes & Truckstops
17. Pit Przygodda – Lied
18. Beach House – Bloom
19. Mardi Gras.bb – Crime Story Tapes
20. Crystal Castles – (III)
Auch diese 20 weiteren Alben verdienen eine mehr als nur lobende Erwähnung:
21. SoKo – I Thought I Was An Alien
22. Tindersticks – The Something Rain
23. Grimoon – Le déserteur
24. Anna Aaron – Dogs In Spirit
25. The Mount Fuji Doomjazz Corporation – Egor
26. Chromatics – Kill For Love
27. Jenn Grant – The Beautiful Wild
28. Gabby Young & Other Animals – The Band Called Out For More
29. Marissa Nadler – The Sister
30. Daisy Chapman – Shameless Winter
31. The Soundtrack Of Our Lives – Throw It To The Universe
32. Bruce Springsteen – Wrecking Ball
33. Binoculers – There Is Not Enough Space In The Dark
34. The Pharmacy – Stoned & Alone
35. Big Fox – Big Fox
36. Tom Krimi – Why Don't We
37. The Cinematic Orchestra – The Cinematic Orchestra presents In Motion #1
38. Laura Gibson – La Grande
39. Tiny Ruins – Some Were Meant For Sea
40. Sofia Talvik – The Owls Are Not What They Seem
EPs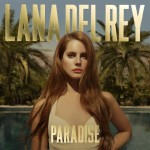 1. Lana Del Rey – Paradise
2. The Raveonettes – Into The Night
3. Placebo – B3
4. Rhoads – The Box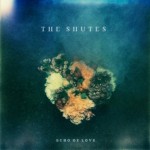 5. The Shutes – Echo Of Love
6. Sin Fang – Half Dreams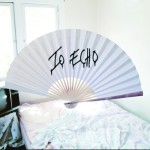 7. Io Echo – Io Echo
8. Edmund Wayne – Edmund Wayne
9. UMA – Drop Your Soul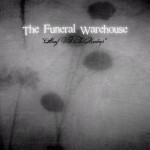 10. The Funeral Warehouse – Along With The Madcap
SomeVapourTrails