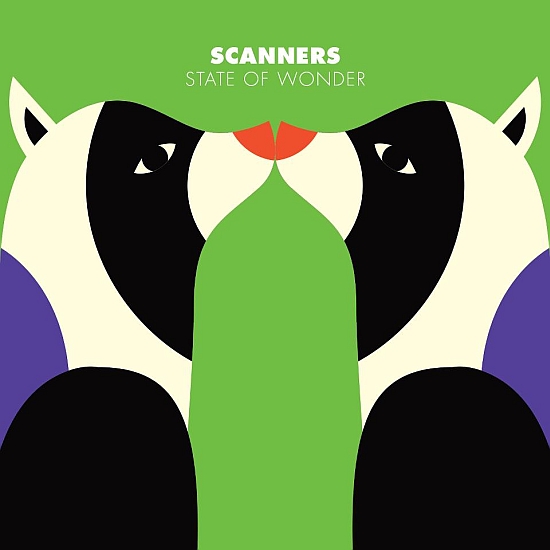 Lang erwartet, heiß ersehnt, endlich was Neues von den Scanners, noch dazu eine Christmas Single als Free Download. Mein schönstes Weihnachtsgeschenk in diesem Jahr. Zu verdanken haben wir dies dem  Dim Mak 12 Days of Christmas. Die Scanners gehören neben Metric zu den besten "female fronted" Indie-Rock-Bands der letzten Jahre, klar das ich hier ganz aus dem Häuschen bin. Im kommenden Jahr gibt's noch mehr Grund zum Jubeln, State Of Wonder ist Vorbote für das neue Album Love Is Symmetry.
.

Link: www.scannersmusic.co.uk
Viel Spass damit!
DifferentStars
Unsere Liste mit den Weihnachtsliedern 2012 updaten wir täglich. Vorbeischauen lohnt!