English/Deutsch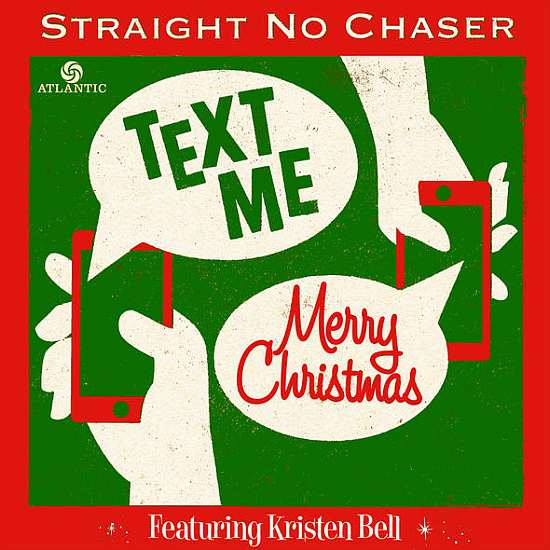 I don't own a smartphone nor an iPhone. I might be the only blogger worldwide who doesn't, I am probably once again a pre-hipster. These days it's all about definitions I just had to face the sad truth: I am two years too old to belong to the Generation Y. Damnit. I do believe in unicorns though and already did before most of those Millennials were born.
I predict that one day,  there will be super hip hipster bloggers who do set trends by refusing to use any smartphones. See "I drank my coffee before it was cool.". In your face! Just saying… Now go and laugh about yourself.
Ich bin wahrscheinlich die einzige Bloggerin weltweit, die weder Smartphone noch iPhone besitzt und somit mal wieder in meiner Funktion als Prä-Hipster trendsettend unterwegs. Sein oder nicht Sein war noch nie so wichtig wie heute, vor allem natürlich, wenn es um Definitionen geht. Voller Entsetzen musste ich kürzlich der erschreckend traurigen Wahrheit ins Gesicht sehen: Ich bin zwei Jahre zu alt, um mich für die Generation Y zu qualifizieren. Und das obwohl ich natürlich an Einhörner glaube und schon an diese glaubte, bevor der größte Teil der Millennials überhaupt geboren war. 
So sage ich nun voraus, dass eines Tages sehr hippe Hipster-Blogger ganz bewusst auf Smartphones verzichten werden und eine neue supertrendige Trendwelle auslösen werden. Nehmt's mir also nicht übel, ihr Vorgestrigen von Überübermorgen: "I drank my coffee before it was cool." Jetzt genießt verdammt nochmal das Video und lacht über euch selbst!
Links: sncmusic.com
Viel Spass damit!
DifferentStars