Während ich mich unlängst daran gemacht habe, meine Musiksammlung völlig neu zu organisieren, kam mir in den Sinn, auch das Erscheinungsjahr in meine Sortierung miteinzubeziehen. Und dabei fiel mir auf, dass manche Jahre jede Menge Lieblingsplatten hervorbringen, andere dagegen richtiggehend abstinken. Also hab ich mir in einem Anflug von Langeweile die Aufgabe gestellt, für jedes der letzten 40 Jahre ein Lieblingsalbum zu benennen. Und dabei erst wieder gemerkt, dass die Achtziger nicht wirklich meine Dekade sind. Mehr noch fiel mir auf, dass ich zumindest hinsichtlich der Siebziger und Achtziger viel eher dazu neige, mein Herz an große und dennoch integre Namen zu verschenken, während die letzten 25 Jahre deutlich stärker von Indie geprägt sind. Vor allem in den Jahren 1980, 1981 und 1985 musste ich wirklich lange, lange kramen, um eine Platte zu finden, die mir tatsächlich etwas bedeutet. In einem Jahr wie 1997 dagegen hätte ich leicht 5 Alben nennen können, die ich sehr verehre. Im Zweifel habe ich vereinzelt zwei Werke genannt, weil ich mich einfach nicht für eines entscheiden mochte. Auffällig ist in meiner Liste natürlich auch der Umstand, dass einige Singer-Songwriterinnen und Bands wahre Herzensangelegenheiten sind. So habe ich Bruce Springsteen, Joni Mitchell, Paul Simon, The Magnetic Fields, Tom Waits, Mazzy Star sowie Placebo gleich mehrfach aufgeführt. Doch neben offensichtlichen Präferenzen hat mich das Wühlen durch die Jahrzehnte auch an Platten erinnert, die ich eigentlich ohne triftigen Grund lange, lange nicht mehr gehört habe. Wieso nur habe ich Nick Caves The Boatman's Call schon ewig nicht mehr gelauscht? Das Stöbern in der Sammlung ist Anlass genug, mich von nun an nicht immer nur den neuesten Veröffentlichung zu widmen. Doch genug der Worte! Hier also nun 40 Jahre Musik, dokumentiert anhand von 46 Alben! Vielleicht ist ja das eine oder andere interessante Werk für den Leser eine Entdeckung wert!
1975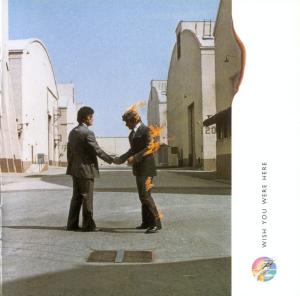 Pink Floyd – Wish You Were Here
1976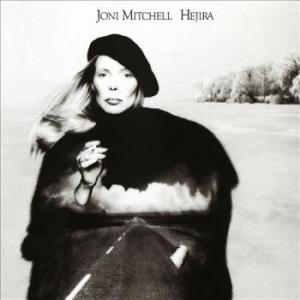 Joni Mitchell – Hejira
1977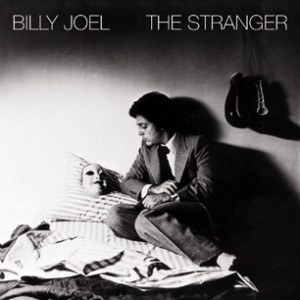 Billy Joel – The Stranger
1978


Bruce Springsteen – Darkness on the Edge of Town
1979


Bette Midler – The Rose OST

Paolo Conte – Un Gelato Al Limon
1980


Joni Mitchell – Shadows and Light
1981


Queen – Greatest Hits
1982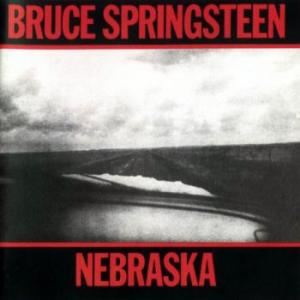 Bruce Springsteen – Nebraska
1983


Philip Glass – Koyaanisqatsi
1984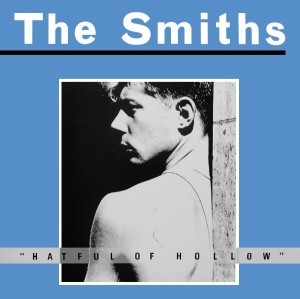 The Smiths – Hatful of Hollow
1985


Dire Straits – Brothers in Arms
1986


Paul Simon – Graceland
1987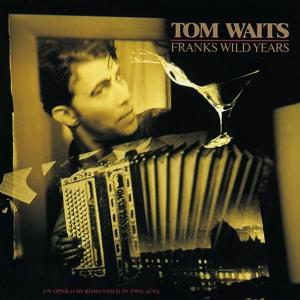 Tom Waits – Franks Wild Years
1988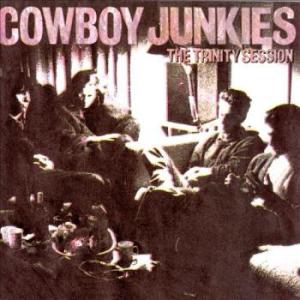 Cowboy Junkies – The Trinity Session
1989


The Cure – Disintegration
1990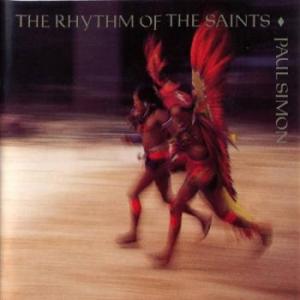 Paul Simon – The Rhythm of the Saints
1991


The Magnetic Fields – Distant Plastic Trees
1992


R.E.M. – Automatic for the People
1993


Mazzy Star – So Tonight That I Might See
1994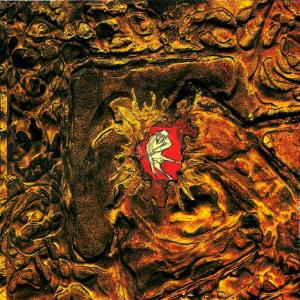 dEUS – Worst Case Scenario

Hole – Live Through This
1995


PJ Harvey – To Bring You My Love /

Selig – Hier
1996


Mazzy Star – Among My Swan
1997


Godspeed You! Black Emperor – f♯ a♯ ∞

Nick Cave and the Bad Seeds – The Boatman's Call
1998


UNKLE – Psyence Fiction
1999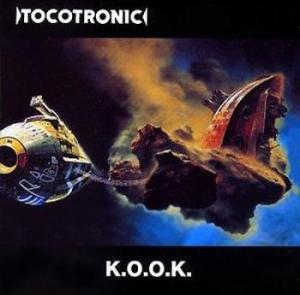 Tocotronic – K.O.O.K.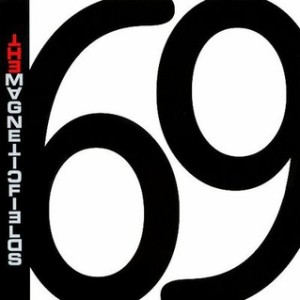 The Magnetic Fields – 69 Love Songs
2000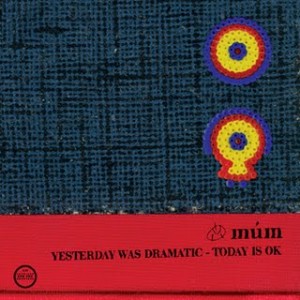 múm – Yesterday Was Dramatic – Today Is OK
2001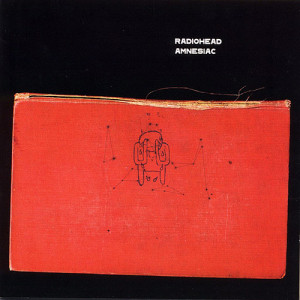 Radiohead – Amnesiac
2002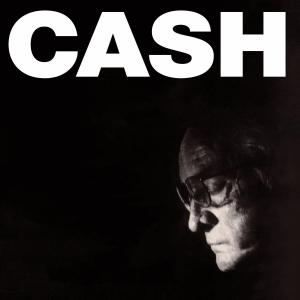 Johnny Cash – American IV: The Man Comes Around
2003


Placebo – Sleeping With Ghosts
2004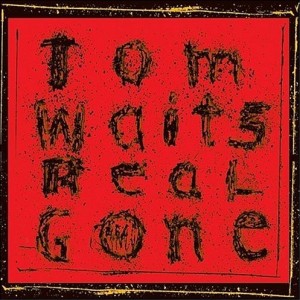 Tom Waits – Real Gone
2005


Sun Kil Moon – Tiny Cities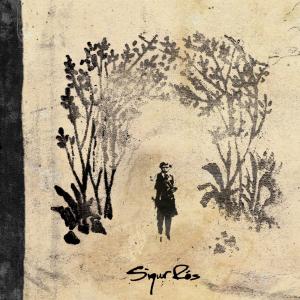 Sigur Rós – Takk …
2006


Trespassers William – Having
2007


Explosions in the Sky – All of a Sudden I Miss Everyone
2008


Portishead – Third
2009


Eels – Hombre Lobo: 12 Songs of Desire
2010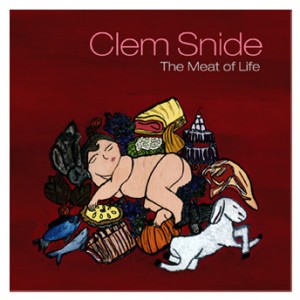 Clem Snide – The Meat Of Life
2011


Kasabian – Velociraptor!
2012


Lana Del Rey – Born To Die

Clinic – Free Reign
2013


Placebo – Loud Like Love
2014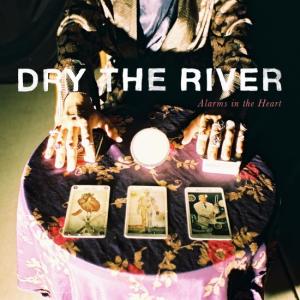 Dry the River – Alarms in the Heart
2015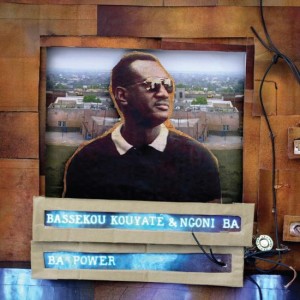 Bassekou Kouyatè & Ngoni Ba – Ba Power
SomeVapourTrails