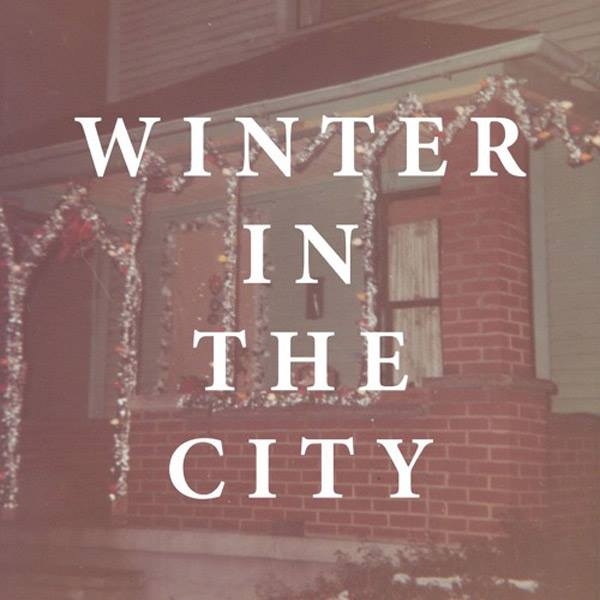 Unser lieber Freund Jim von Christmas Unterground feiert heute auf seinem Weihnachtsblog die Premiere der neuen Christmas Single von Young War. Entgegen des eher martialisch klingenden Bandnamens, liefert uns das Duo aus Manchester einen sehr melancholischen R&B-Track mit shoegazigen Gitarrenklängen. Im letzten Jahr amüsierte uns Young War mit dem Song I Won't Come Back For Christmas (I'm Serious). 2015 ist die Stimmung von Thom Stone and Simon Facey weitaus trauriger.
"I'm losing my mind and I tried to warn you. / Now you're spending Christmas in California. / I can't be sad, I don't have the right, / but when it started to snow, I think I started to cry."
Für Fans von Wintermelancholie mit Hang zu gebrochenen Herzen sollte dieser Christmas Song der perfekte Soundtrack für die Adventszeit sein, auch wenn hierzulande eher Regen als Schnee angesagt ist.
Link: Young War
DifferentStars