Damit die traurigen Töne auf diesem Blog nicht überhand nehmen, haben wir heute einen schönen beschwingten Weihnachtssong für euch. Caro Emerad verschenkt Something For Christmas als Dankeschön an alle, die ihren Newsletter abonnieren. Die Weihnachtssingle ist Teil der am 4. Dezember veröffentlichten EP MO x Caro Emerald by Grandmono.
Glaubt man dem Promo-Text, dann wurde die EP zum Teil mit einem Mischpult "gezaubert", welches einst Ennio Morricone höchstpersönlich gehörte. Potzblitz! Sagen wir dazu. Finden den Klang auch ganz wunderbar. Und sind begeistert vom Selbstbewusstsein der Niederländischen Combo:
"Not a coincidence, the sound of the EP is inspired by 60's cinema – combining the lush sound of the very skilled Metropole Orkest (you don't win Grammy's for nothing) and the smokey, warm sound of what we do. Reminiscence of lush orchestras, Italian cinema, French soundtracks, even some exotica – it's all there. The result is exquisite if we may say so ourselves, but you be the judge of that."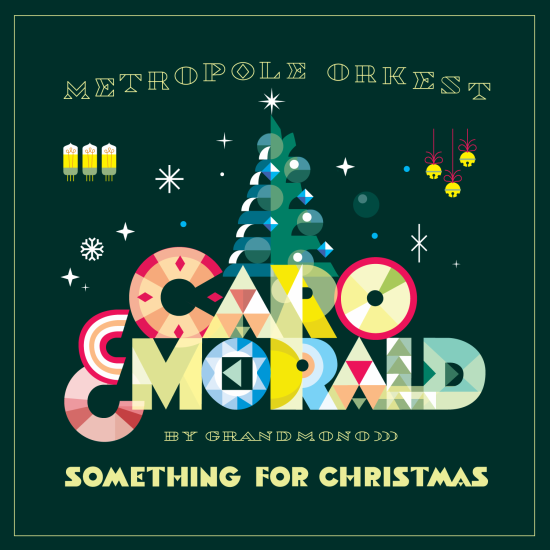 Download: Sign up for Caro Emerald's Newsletter.
DifferentStars