Starting December 1st: Der klingende Avendventskalender – One free (and legal) Christmas song each day from Dec. 1st – Dec. 24th.
This year all new: The English/German version. What better way for a dedicated Indie musicblog to celebrate the Christmas spirit, indeed. Don't listen to those who tell you that's not 100% accurate… It's just certain members of Lie In The Sound who preferred to spend Christmas like this: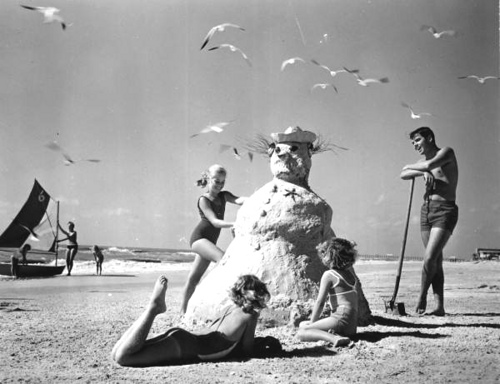 Wie oben erwähnt, gibt's in diesem Jahr eine Neuerung und wir werden unseren Klingenden Adventskalender zweisprachig gestalten. Wie es sich für einen Adventskalender gehört, starten wir am ersten Dezember, bis dahin träum ich noch ein bisschen vom Weihnachtsfest am Strand.
DifferentStars
————————————————————————————
Last years's advent calendar, some of the song are still available.
Der Klingende Adventskalender 2009: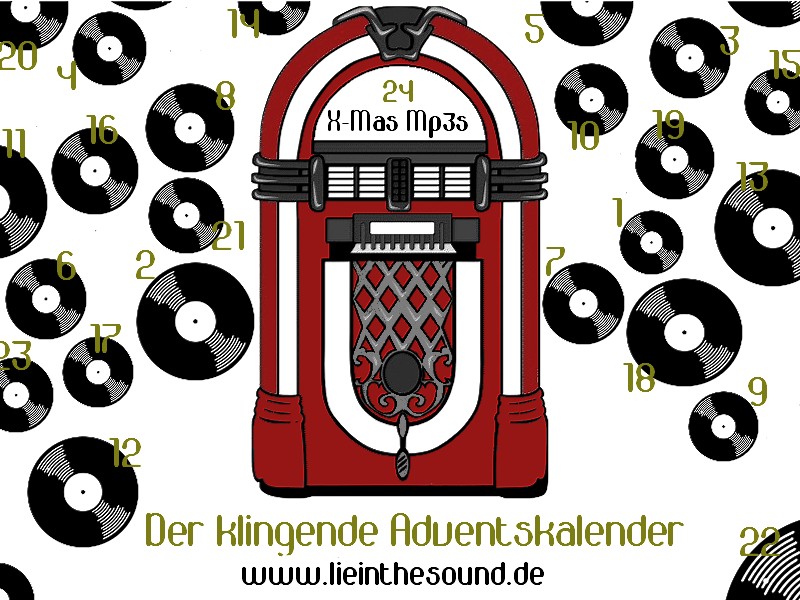 Und wenn ihr das Türchen klickt, dann geht es auf!
Zu den Türchen des Vorjahres geht es unten, manche der Mp3s waren nur für einen begrenzten Zeitraum verfügbar, andere stehen immer noch zur Abholung bereit.